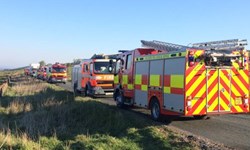 The Supreme Court denied the Governments request for an appeal on 27 June 2019 in the McCloud case in respect of age discrimination and pension protection. We are waiting for details on the next steps but expect that the Home office/Government will now start to work on a 'remedy'. We will keep the website updated as and when we hear anything further.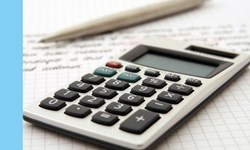 On 8 February 2017, the Supreme Court found in the favour of Ms Brewster. The Court ruled that the nomination requirement as a condition of eligibility imposed on cohabiting partners was incompatible with the European Convention on Human Rights. This article provides an update on what we are doing in response to that case.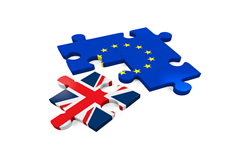 We are aware that Brexit has created a huge degree of uncertainty for people. Your entitlement is set out under law and is not linked to market returns; we do not envisage any problems in continuing to make payments to pensioners living overseas.